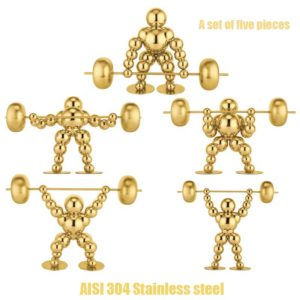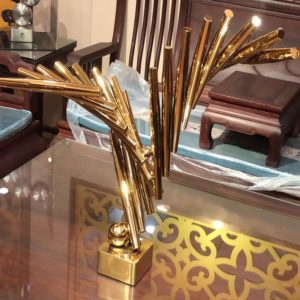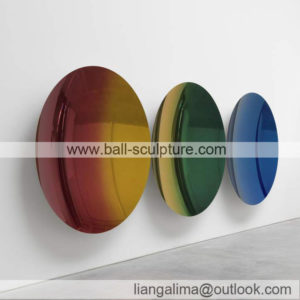 ABOUT US
Mao Ping is located in ShenZhen, China.  it's an integrated ball and sculpture fabricating and  providing service of metal sculpture design, evaluation, optimization, fabrication.
Mao Ping always focuses on hand craft metal work, the sculptures fabricated by our experienced handly workers are now meeting and exceeding the industry standard in Europe and US.
So far Mao Ping has worked with artists, designers, engineers, architect, and decoration companies from over 20 countries, creating more than 30 large pieces of indoor & outdoor sculptures, city mounments and building decoration parts that extend in China, US, UK, Canada, Italy, Germany, France, Norway, Australia, Singapore, Mongolia, Hong Kong etc. and won many prizes in defferent sculpture exhibition at home and abroad.
Mao Ping has pioneered the use of 3D mold creation and 3D printing technology to do sculpture design, analysis and optimization, which has been increasing efficiency on sculpture accuracy, artistry before and during the fabrication and installation.
we could undertake different size or level of sculpture projects in all over the world. If you need high quality work and service, please try to contact us.